This will be the 5th world congress organized about the square of opposition after very successful previous editions in Montreux, Switzerland 2007, Corté, Corsica 2010, Beirut, Lebanon 2012, Vatican, 2014. This is an interdisciplinary event gathering logicians, philosophers, mathematicians, semioticians, theologians, cognitivists, artists and computer scientists.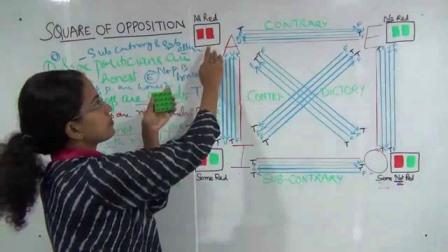 The Square of Opposition: a Simple Structure with many Applications
The meeting will end by a final round square table where subalterned people will express their various contrarieties, subcontrarieties and contradictions.
rapanui2016@square-of-opposition.org